The Burlingame Historical Preservation Society, Inc. preserves and maintains the Burlingame, Kansas area history, oral and written, buildings, Santa Fe Avenue, historical sites and artifacts, and make it available to the public to further their education and knowledge of the Burlingame, Kansas community and its history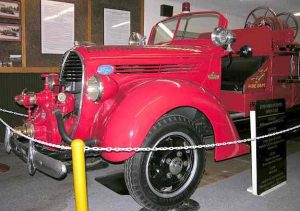 The Schuyler Museum features eight rooms of exhibits reflecting Burlingame's history and a research room, including the fire station exhibit in the community center that houses the Burlingame Fire Department's pride and joy, their 1938 fire truck.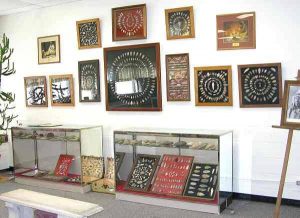 Other exhibits demonstrate the rich history of farming, mining and railroad of the area through artifacts and photographs. The Museum features arrowhead collections, Native American artifacts and a school memorabilia gallery.  The works of local artists is being featured along with a redone  military display.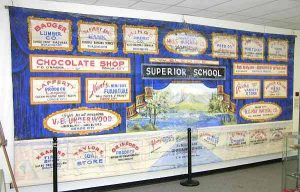 The Superior School, located 2 miles south of town on US 56 is all that remains as evidence of the location of the town of Superior.
The Community Center is located at 218 W. Fremont behind the Schuyler Museum. Call to reserve the center for your next event.